アコーステックコンサート@オデッセイホールご参加、有難うございました!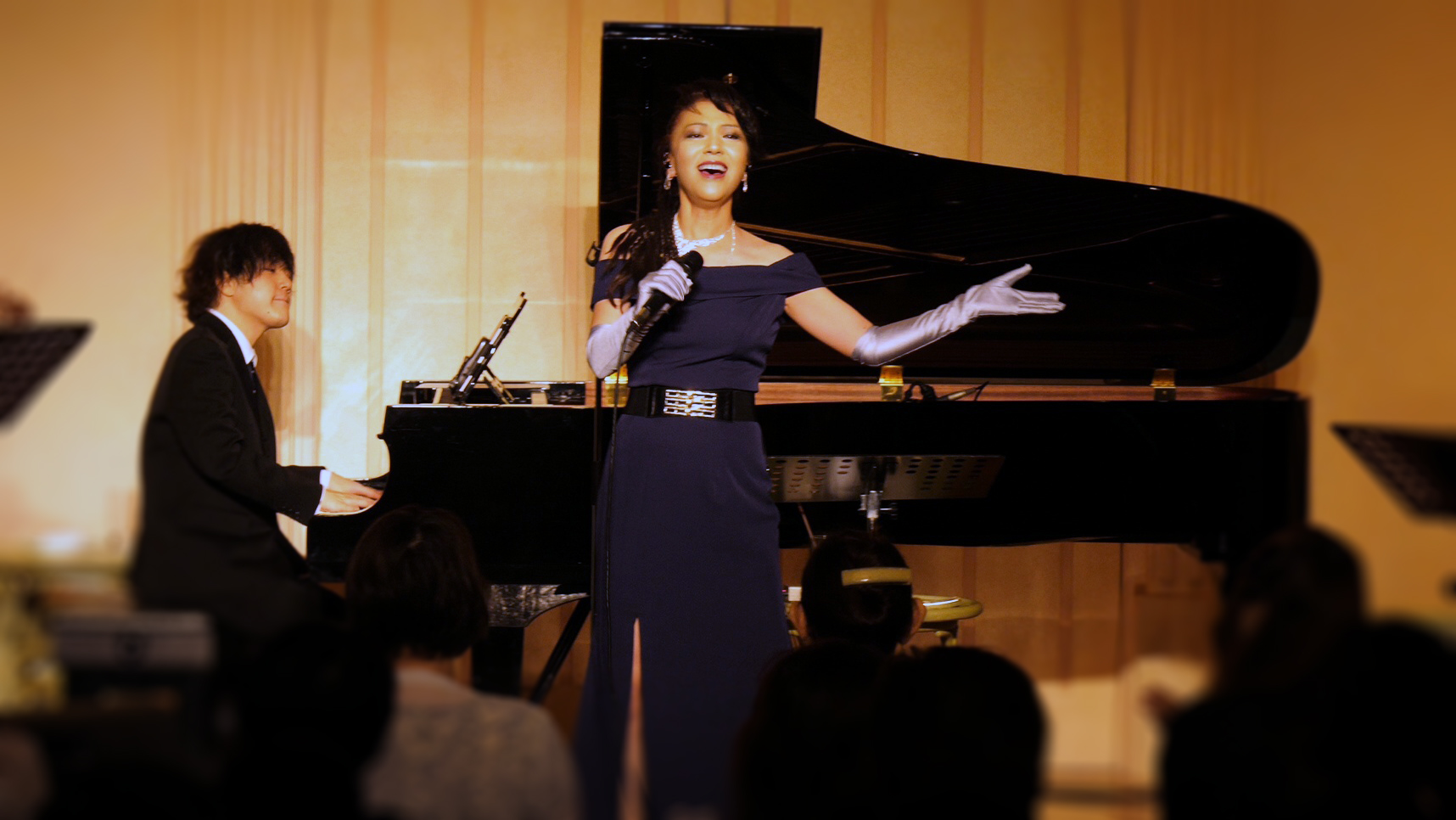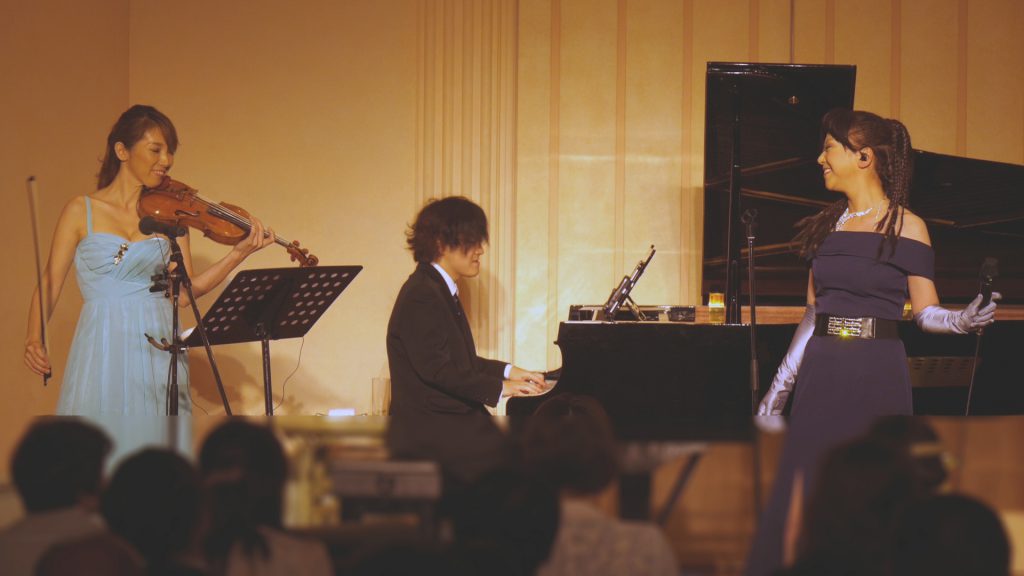 Microphone shield noise, replace with another shield
I forget my lipstick and blush and borrow it to a violinist. She did all the hair and make-up finishes..
Happening! Mistaken with the wireless monitor unit.
Plug it into the ear monitor amplifier and finally get back to My Moni.

Use microphone = LEWITT MTP 840 DM
All the musician photographers carry the equipment on the ship. Bass amp, acoustic & electric bass, and bassist. I am grateful to the wonderful people! !