1992 album, "Frontier includes two songs written by Maurice White.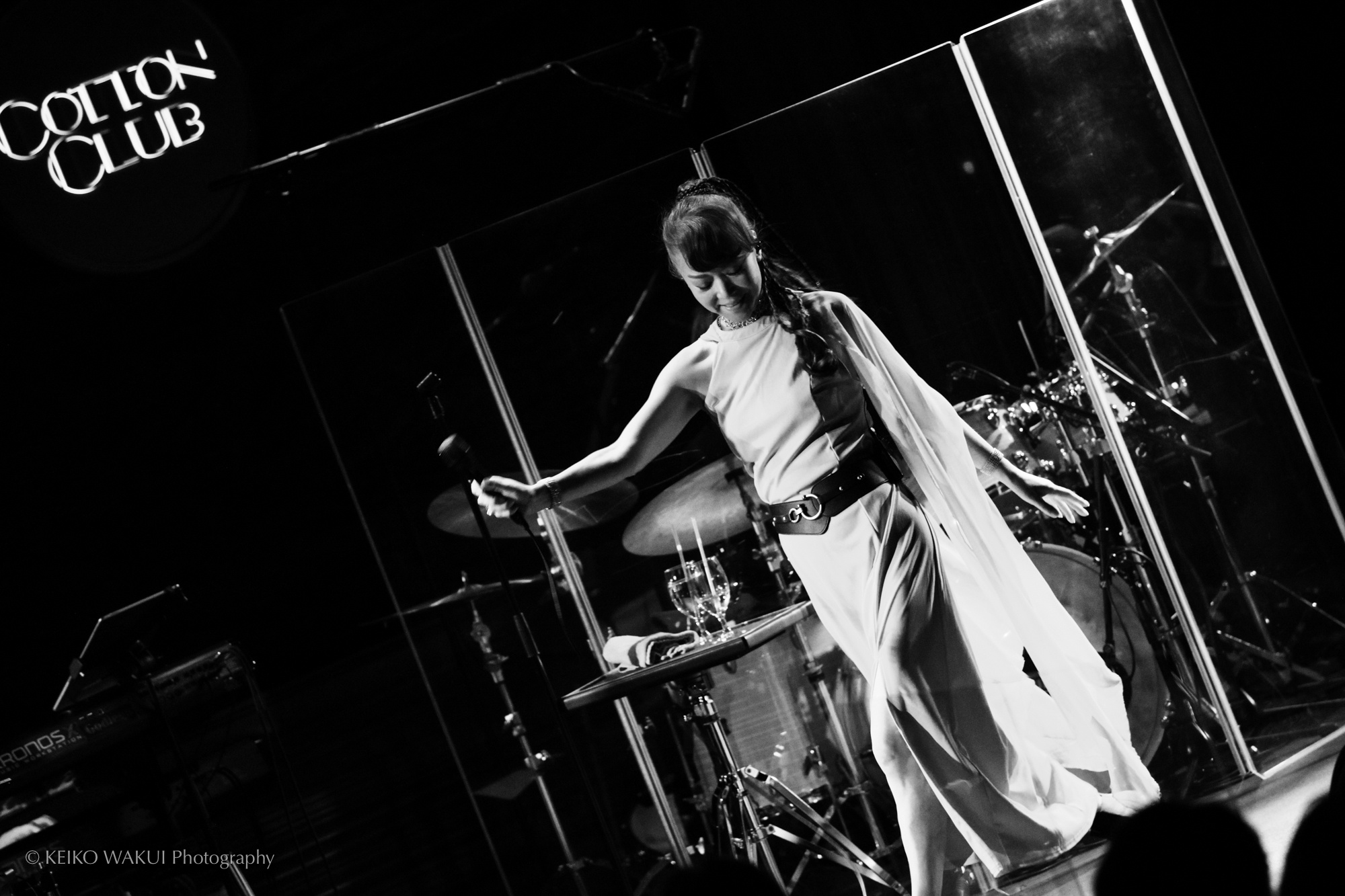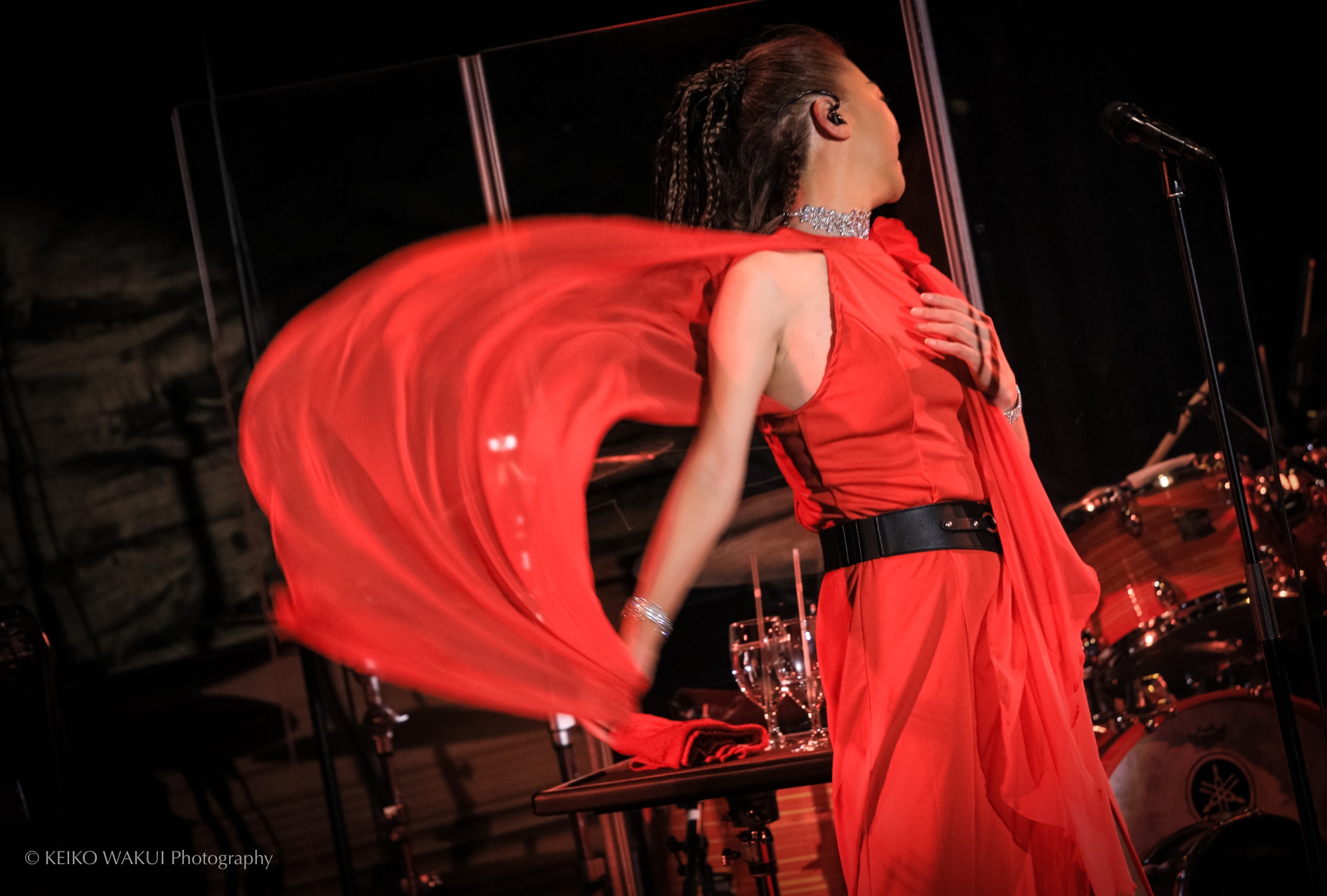 In 1989, her sixth studio album, "Time the Motion" was that transitional album. Some of the tracks revisits her early pop/rock of the mid-late 80s while others begin to embrace the R&B she would explore from the 90s onwards. Included in the album are two songs written by Prince, which are "Mind Bells" and "Bliss".
made her debut at the age of 18. Her breakthrough hit was "Hold on Me" from her third album "I'm Here" which was released in April 1987. A few months later, she had another major hit with the song "Ai yo Kienaide" which was the opening theme song to the popular anime "City Hunter". Kohhy began her career as a pop/rock singer but later shifted to an R&B/funk direction.